Speak To Us Now Live
Come visit us in the IPTV Addict Lounge on telegram. Click the telegram icon below to be connected. Telegram is a free app available on all app stores, and is a secure way to communicate. Click or Scan the QR to join!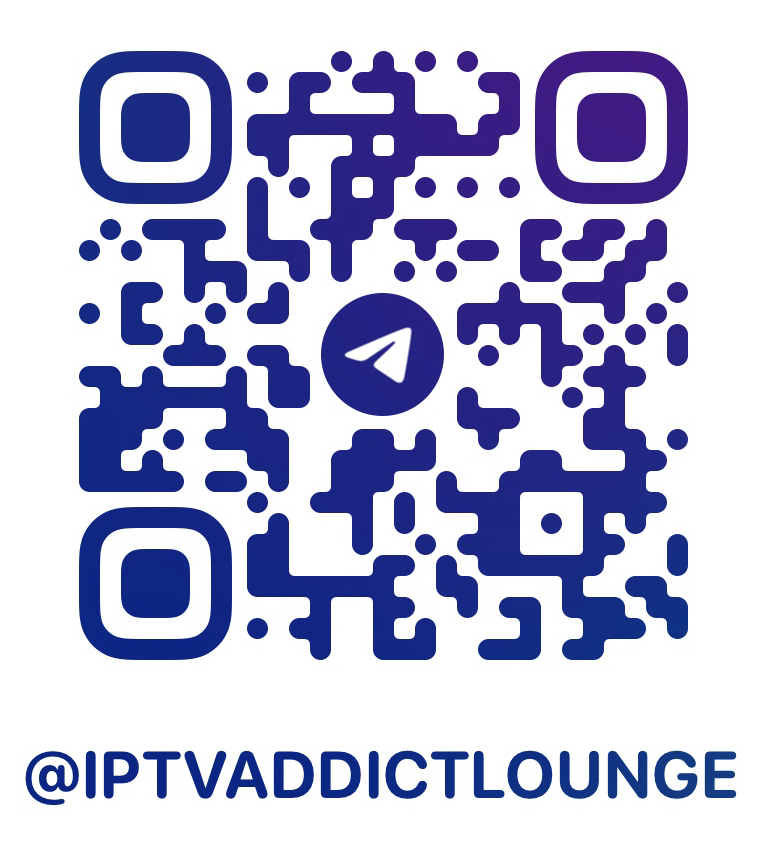 Our IPTV Packages
Our prices at IPTV Addict are amazingly low. You are getting the highest possible IPTV streaming service for the lowest possible prices.
Get Jetflix FREE when you subscribe to 12 months.